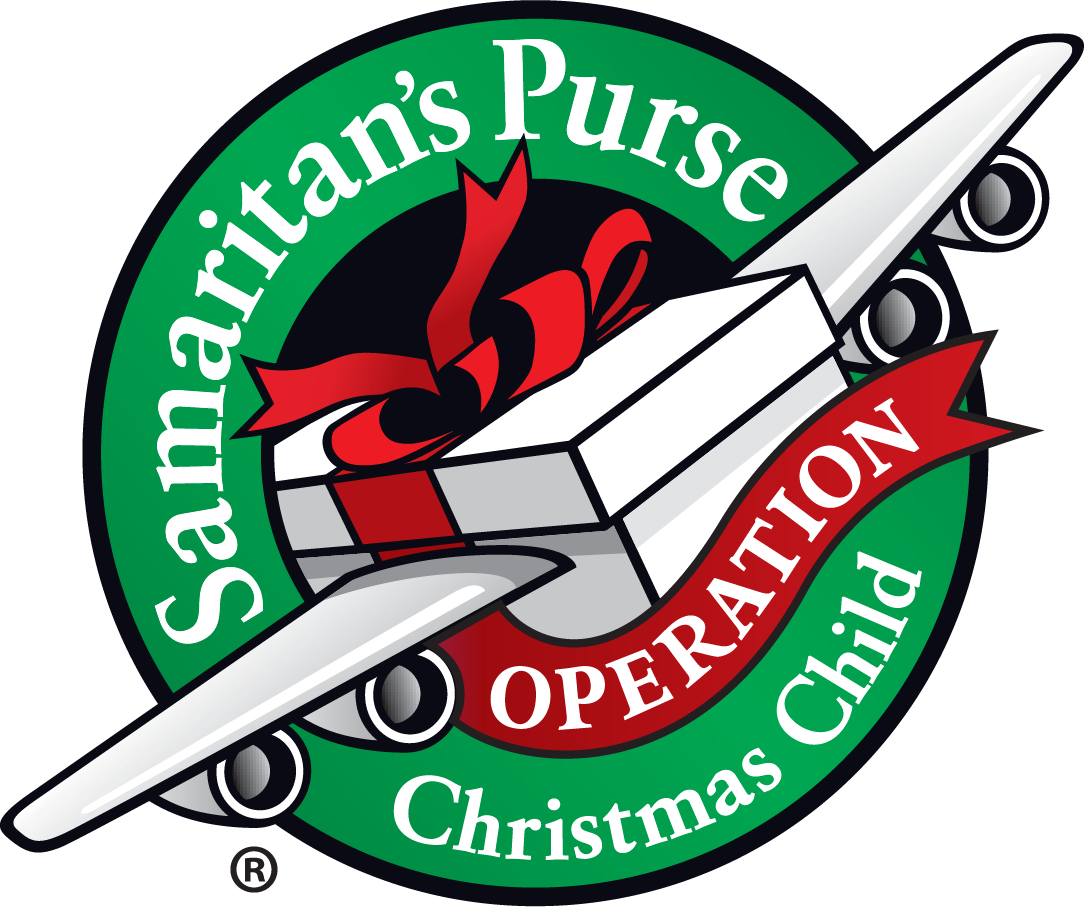 Praising God for 30 Years of Operation Christmas Child
If you or someone you know didn't get a chance to pack a shoebox this year, it's not too late to pack shoebox gifts online!
What is Operation Christmas Child?
The mission of Operation Christmas Child is to demonstrate God's love in a tangible way to children in need around the world. Through this project, Samaritan's Purse partners with the local church worldwide to share the Good News of Jesus Christ and make disciples of the nations.
Learn More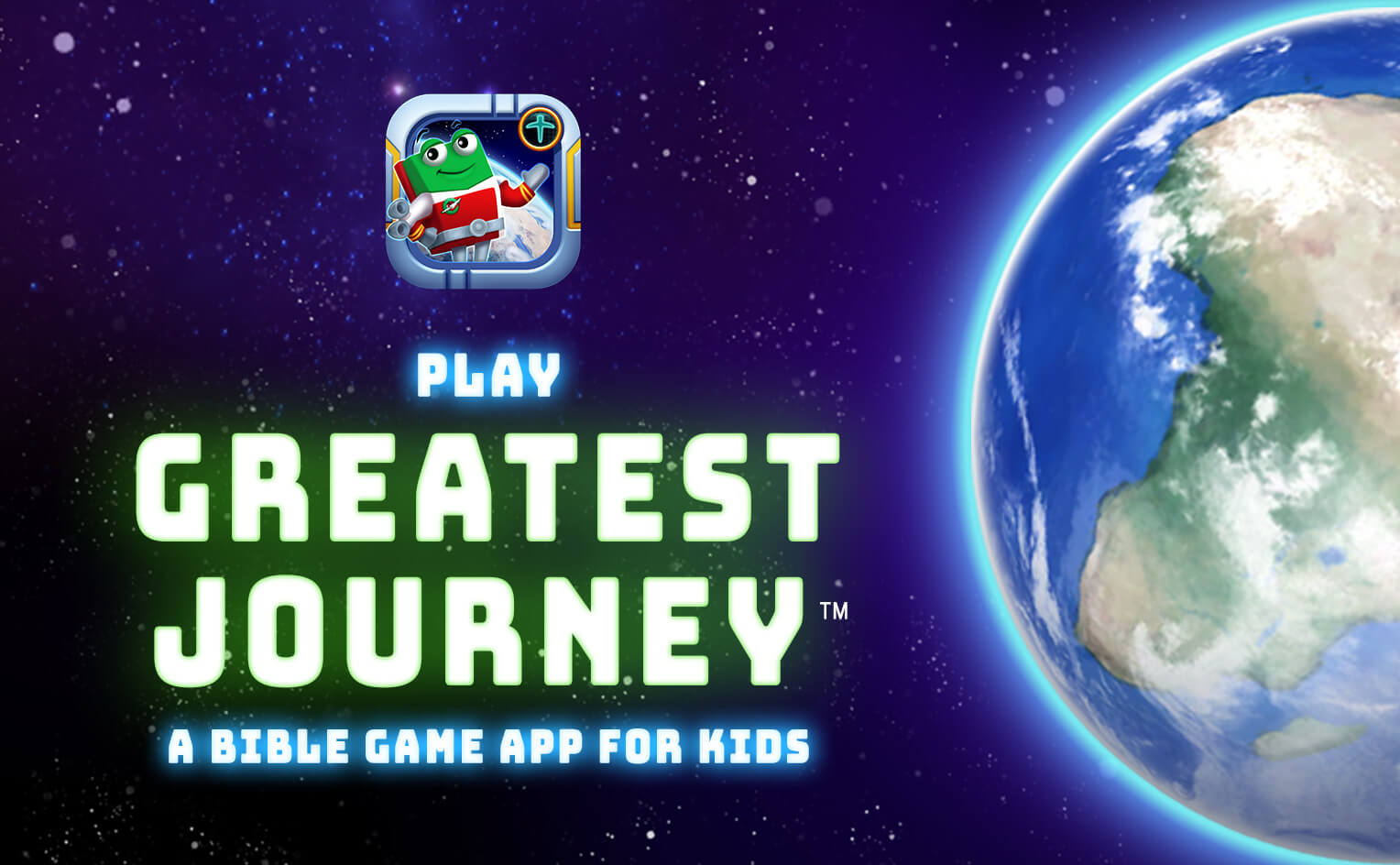 Greatest Journey App!
Download our FREE Bible Game App for Kids!
Learn More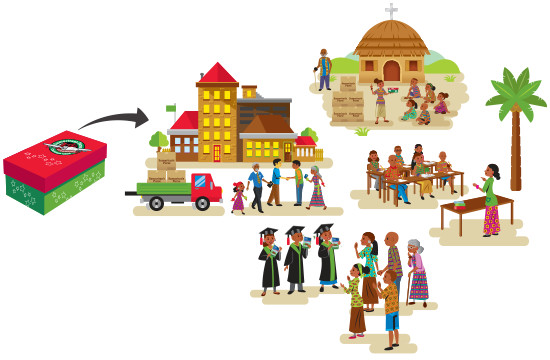 The Amazing Journey of a Shoebox Gift Begins with You and Results in Evangelism, Discipleship, and Multiplication.
Discover How
Don't Forget!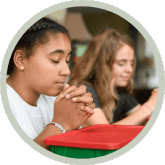 Join Our Prayer Network
Sign up
to receive prayer requests and praise reports monthly via email.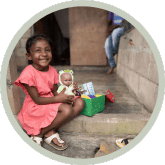 View Resources
Explore this page
for ideas of how you or your group can pack shoeboxes and touch the lives of children and families around the world.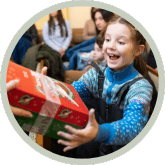 Latest Stories